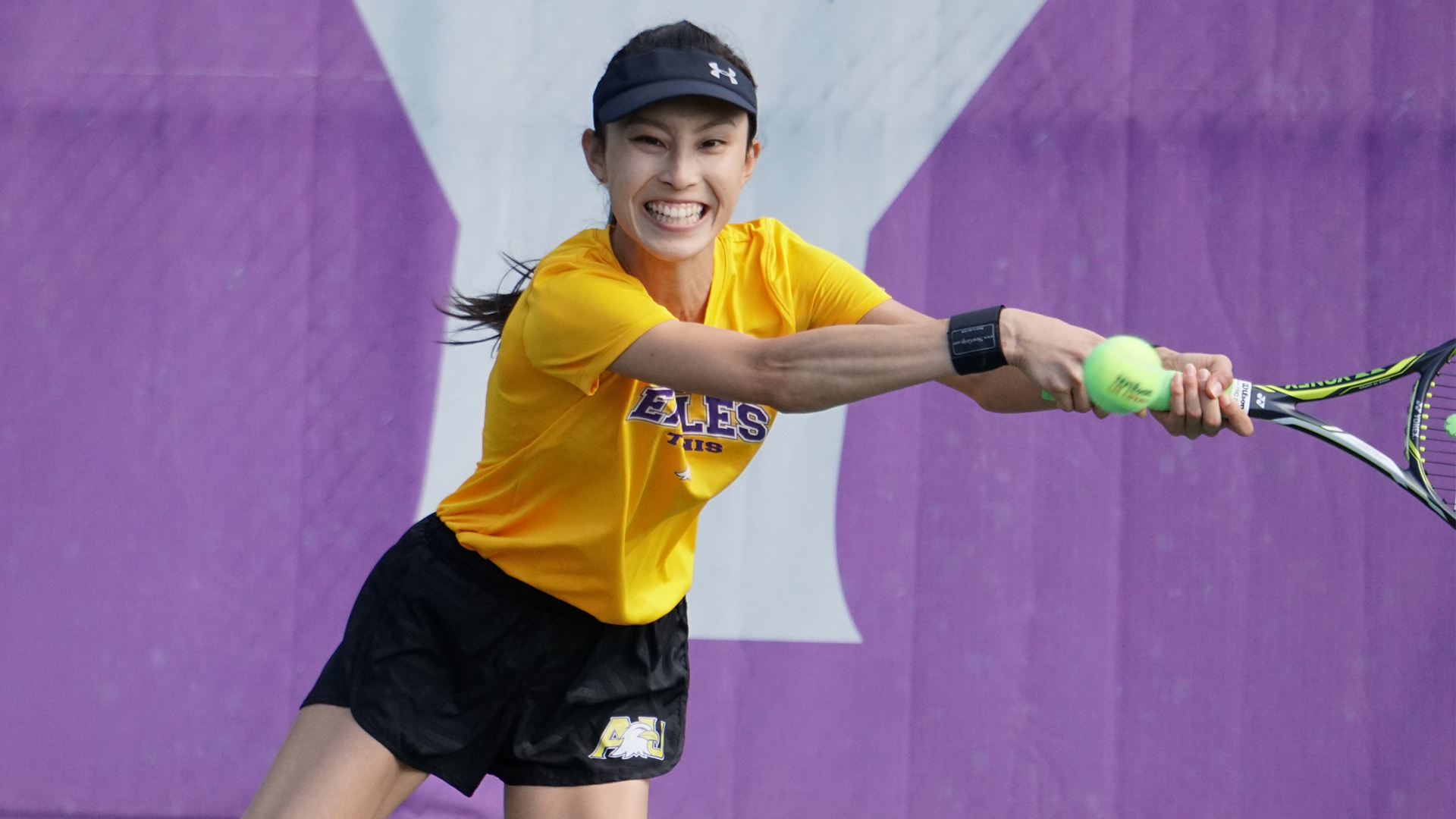 Ashland University's women's tennis team came up short on Saturday (Sept. 28) against conference foe Wayne State. The Eagles fell 5-2 to the Warriors.
The Eagles were not able to win a doubles match, but picked up two wins in singles play.
Freshman Gabriella Hudec earned a 6-5 victory and the first set. That is all she needed to win her match, as her opponent retired due to injury.
The other Eagle who tallied a win was sophomore Hazuki Ogino. Ogino won her first set in dominating fashion, 6-1, before falling in the second set, 3-6. She was able to rally back in the decisive third set to win it 6-4.
"Although we fell short today, the girls competed with a lot of heart," said Ashland head coach Lexi Bolesky. "We are proud of our efforts, and look forward to continuing to work hard and improve."
Ashland will be back at home for its next match on Oct. 6 at the Deborah Liebert Karl Tennis Complex to face off against Northwood at 10 a.m., and Indiana Tech at 3 p.m.
Order of finish - DOUBLES: 1, 3, 2... SINGLES: 3, 2, 1, 5, 4, 6
AU
WTEN/SVS